A family home based on a modern design and built to a fixed budget.
This house in Marly in the bilingual canton of Fribourg is an example of zo2's residential housing design based on a fixed budget.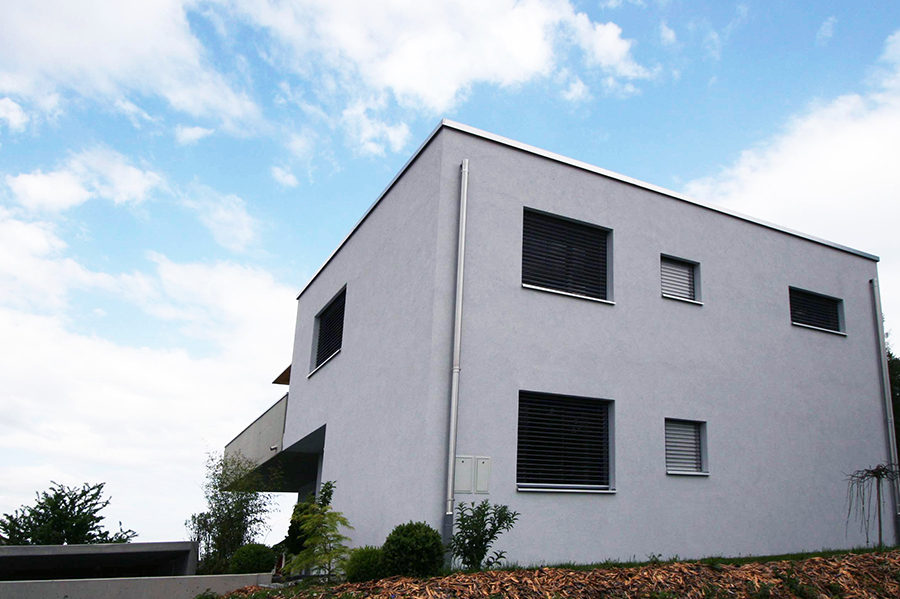 The clients wanted a compact family home that featured a stylish modern design but could be built within a set budget. To create this simple but surprising home, brick was used for the volume areas of the build and concrete was used as a modern feature.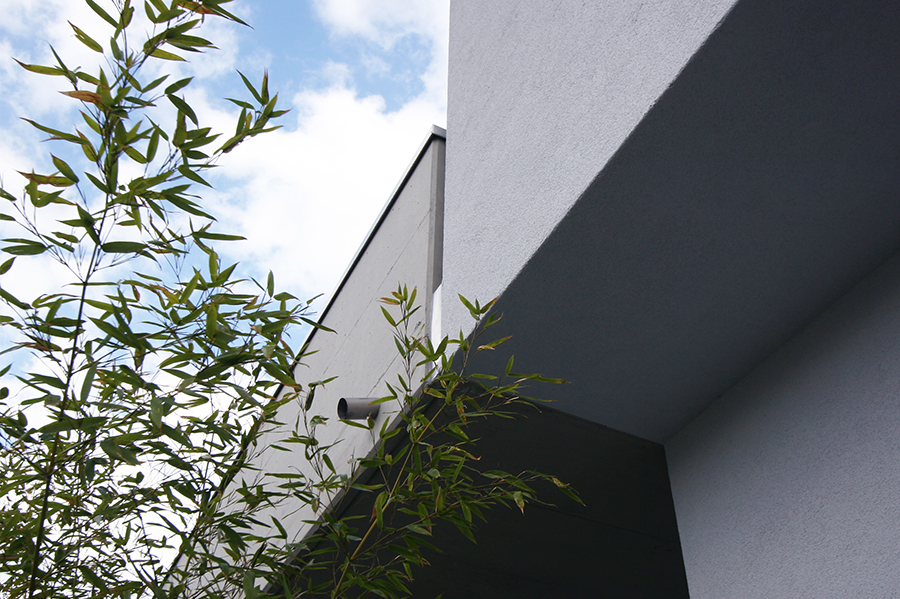 The layout of the house is designed to maximise space on a small block of land and to optimise energy efficiency. The inclusion of balconies that surround two sides of the house maximises the views from the site and brings the green landscape indoors.