An example of zo2's eco-friendly residential design built to a fixed budget.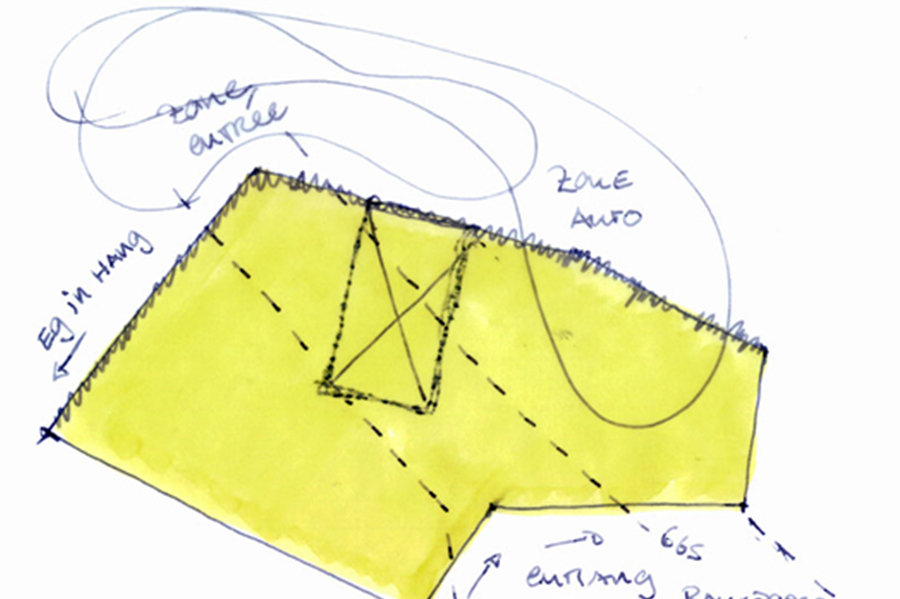 The "swiss eco cube" home is situated in the bilingual canton of Fribourg and features a compact design that provides surprisingly generous living space. It perfectly meets the clients' need for family living areas as well as providing room on an individual level. Included in the design is private space for guests as well as a small home office.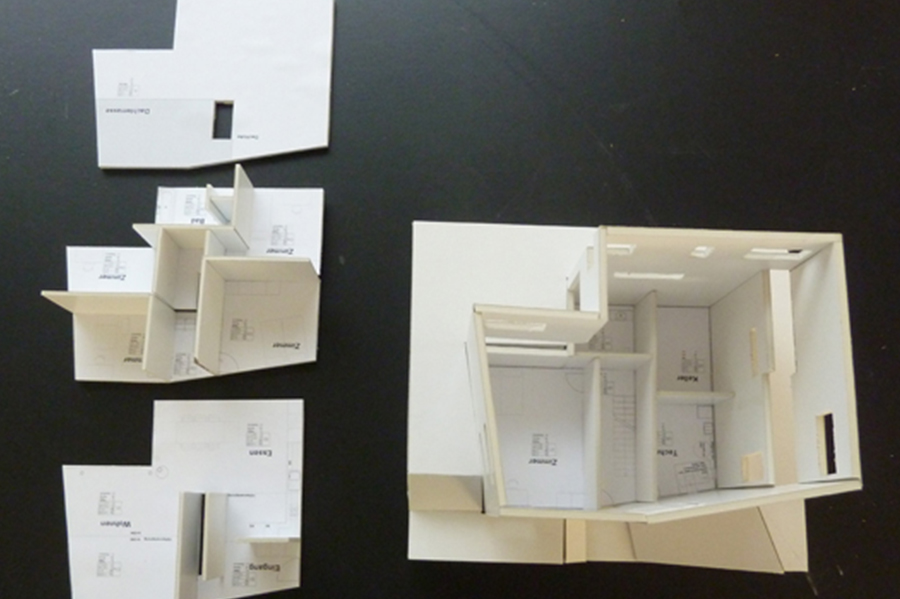 This project represents economy in form, excellent value and even meets Minergie environmental standards.