A couple of years ago I received WildBiene+Partner as a birthday present. This is one of the coolest birthday present I have ever received!

I installed it on my terrace and this is the 4th summer those wild bees are helping us in the garden. We love them so much and also what and how WildBiene+Partner does, that I decided to write a little blog about it. And we really hope more people are picking up on helping our bees to survive and treat them in a fair human way. And the way we need them, more than you may think. For this issue we highly recoomend to watch the film "MORE THAN HONEY" by swiss film maker Imhoff.
Why bees are so important, please read here https://www.theguardian.com/commentisfree/2015/jun/17/why-are-bees-important
Back to the startup company in german Switzerland. Here their link: http://wildbieneundpartner.ch
This is my little beehome after 3 winters. It still looks pretty good: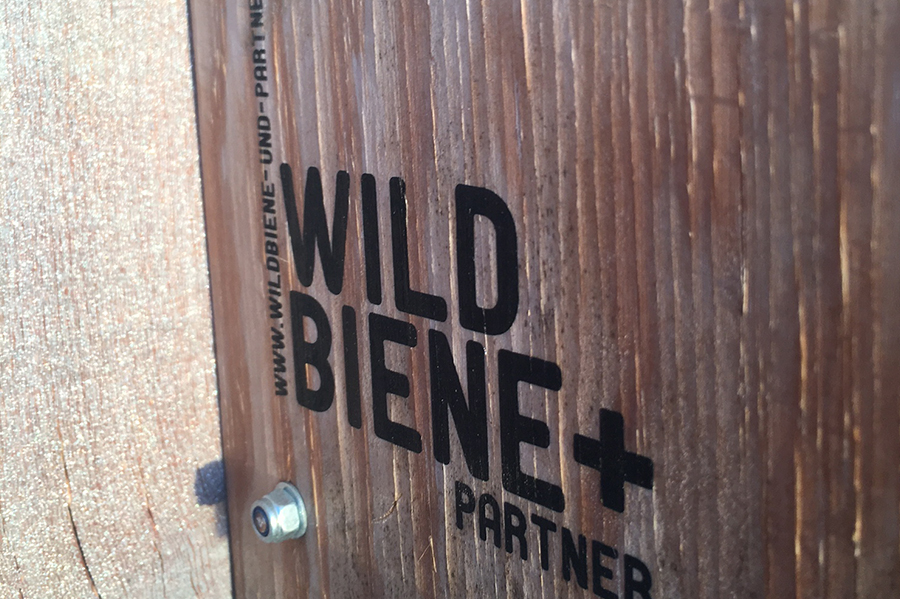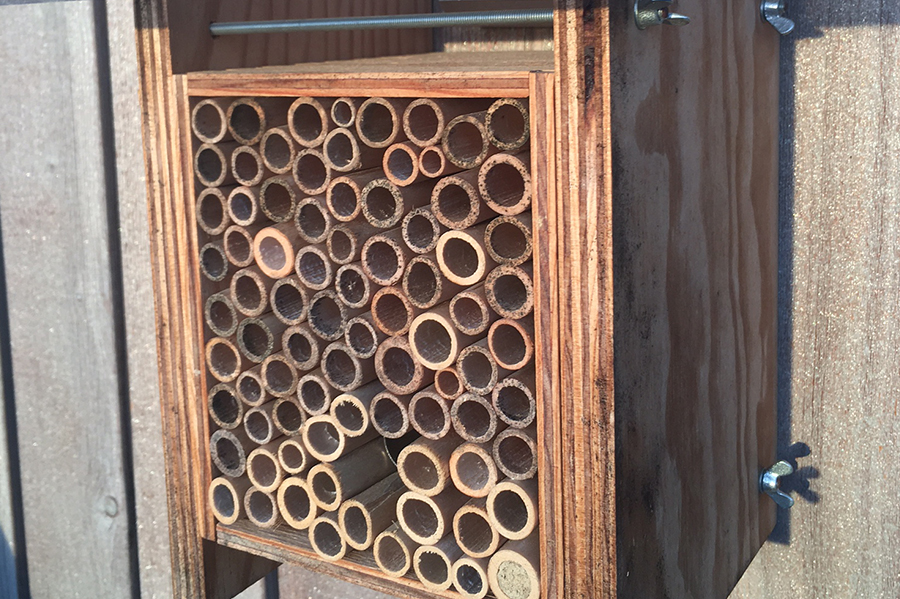 At zo2, we were thinking about different bee home designs, as the standard bee home deisgn doesn't fit to most facades and not everyone has a wooden facade. So here is a proposal.
Don't be shy, say hi. We have more ideas and would also love to work with Wild Biene + Partner for more design ideas. Be inspired and contact us office@zo2.ch