Let's face it, in most places in the northern Hemisphere, lakes, rivers and seas are beautiful but cold most of the year, so that outdoor bathing isn't a joyful experience for most of us.
I personally love swimming and bathing in natural water (without chemicals) but it needs to be at least moderate temperature. The dutchtub was the solution for me 6 years ago and after extensive testing, we have included the dutchtub in our shop: https://www.zo2.ch/product/dutchtub/
And you may want to consider the Health Benefits of Taking a Hot Bath:
Improving our blood circulation
Helping us fall asleep
Staying in shape
Lowering our blood pressure
Losing weight
Cleaning the skin
Reducing headaches
Feeling better about ourselves
Helping our cough and flu symptoms
Moisturizing our skin
You can read more details about why this is so here: http://www.ba-bamail.com/content.aspx?emailid=21356
HAVE FUN!
Here are some visual examples of how you can use the dutchtub and its advantages to conventional design hottubs.
You only need wood and water (and may be some fun people to share the experience)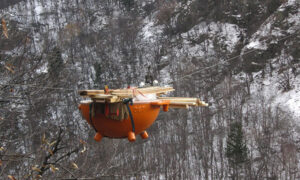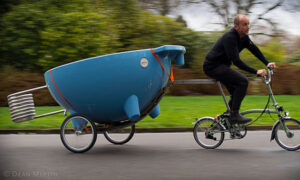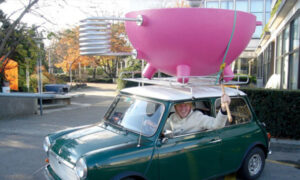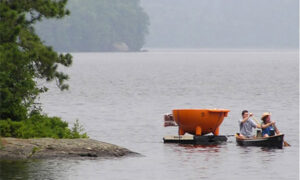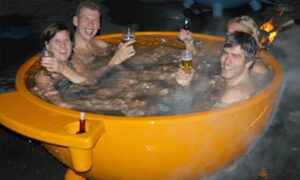 and let your kids have fun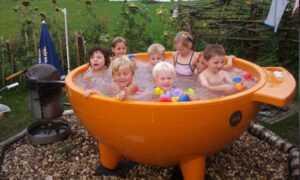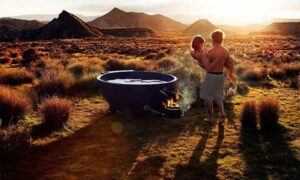 available in a wide spectrum of colors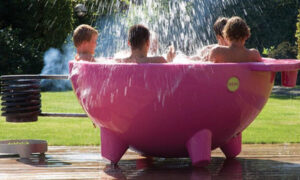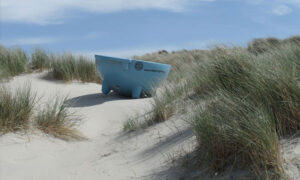 or more discretely with a wooden frame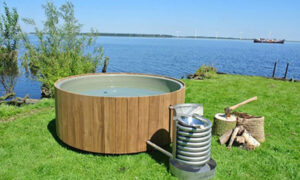 an eye catcher in all settings