Who would have ever thought that I will be writing an article about humus toilets in my life.
The world has become complex, and some solutions are embarrassingly simple.
This is why I write a visual story about the humus toilet and give you at the end some pro and cons.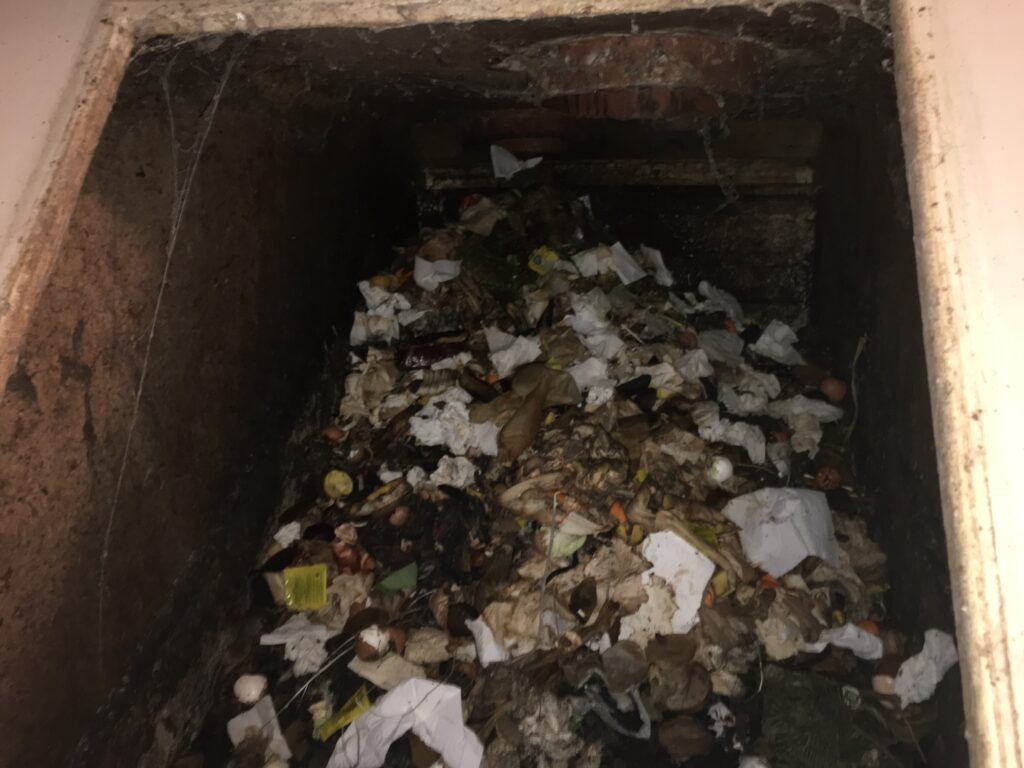 How does a composting toilet work?
■ A composting bin (or multiple bins for batch systems) is connected directly or via pipes to a specially designed toilet.
■ Most composting toilets use no water. Micro-flush toilets use small amounts of water (about 4 cups per flush) and sometimes a battery or small amount of electricity to power vacuums.
■ Batch designs without a vacuum flush rely on gravity, so the composting bin must be on the floor below the toilet. Vacuum flush toilets don't require gravity, allowing more flexibility in bin location.
■ An air inlet and exhaust system facilitate decomposition and release water vapor and other decomposition byproducts.
■ Composting material must be turned; some toilets have automated aeration systems.
■ For optimal composting, waste is heated with the sun or electricity.
■ Some composters drain excess liquid (too much or too little disrupt decomposition).
■ Final-stage humus is removed through a door.
Should you get a composting toilet?
Pros
■ It is more resource- and cost-effective to treat waste onsite.
■ Water is not wasted as a transport medium to flush toilets.
■ Harmful nutrient flows into rivers and oceans are eliminated.
■ Humus is safer than any wastewater treatment plant or septic system.
■ Batch system composting toilets are the most hygienic of all toilets if used properly; the natural bacteria that make compost kill viruses, bacteria and toxins in human waste.
■ Many systems allow users to compost vegetable peelings and garden trimmings with toilet waste.
Cons
■ Composting toilets require attention for proper maintenance.
■ Pests and odor problems can occur if not maintained properly.
■ Improperly maintained composting toilets are unsafe and unhygienic.
■ Composting toilets are expensive compared with low-flow models; however, they are less expensive than a typical septic system installation.