« Normally » black exteriors are quite « black » and eat the sun light or reflect it in an odd way. A couple of years ago we discovered burnt wood and it has become one of our favourites materials to work with. It was a long discovered as at that time burnt facades weren't trendy yet.
As we didn't know anything about it, we started researching and found only one examples by swedish arhcitects done near Berlin in Germany and of course in Japan. The Japanese craftsmen sent us a sample, which we still keep in the office, as it is so beautiful.
Our clients fall in love with the Japanese sample. However finding someone in Switzerland who could do the work up to the Japanese standard wasn't easy. We researched and made some hands on test with the builders. Needless to say this what we love doing and the results speaks for itself.
Test of how much the wood needs to be burnt:
the Japanes sample: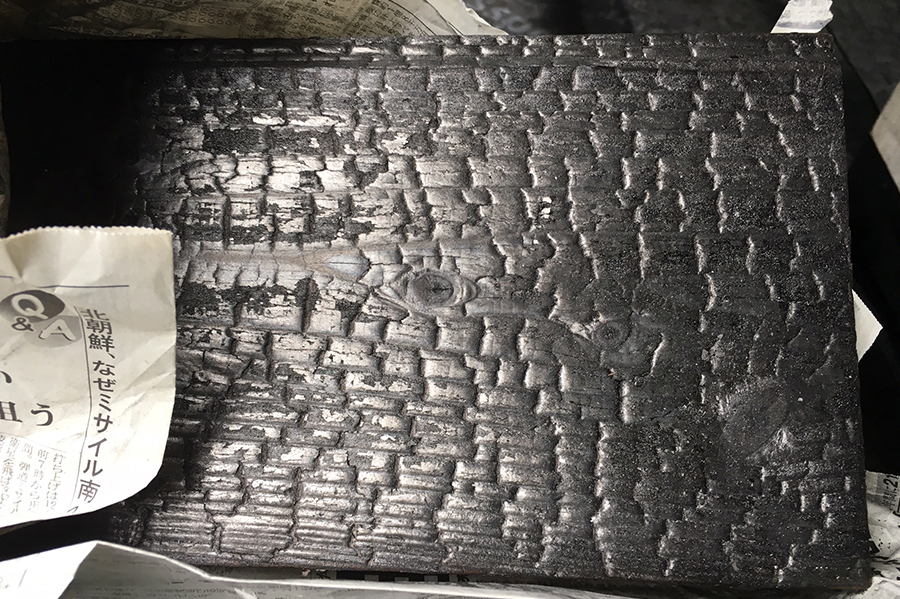 no idea what that means 🙂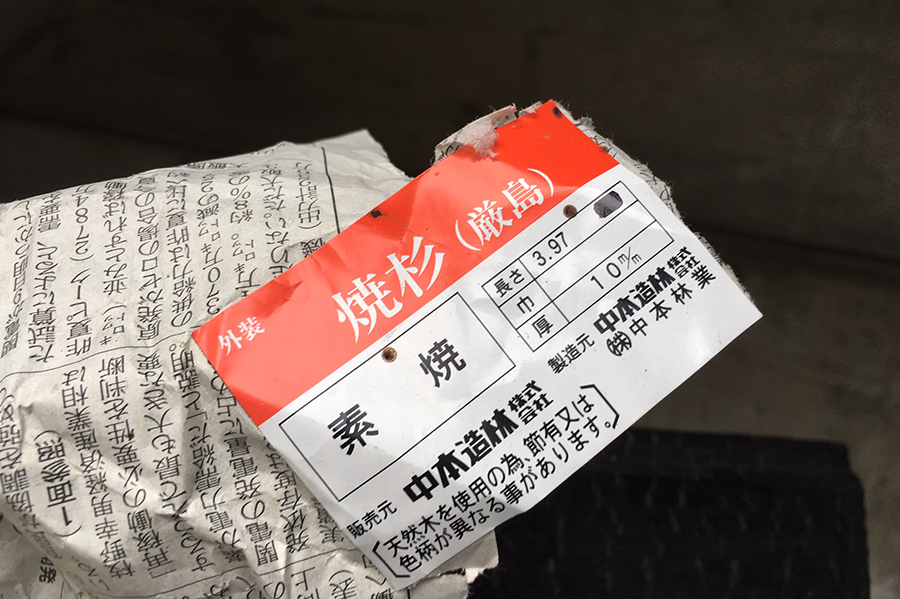 the South Facade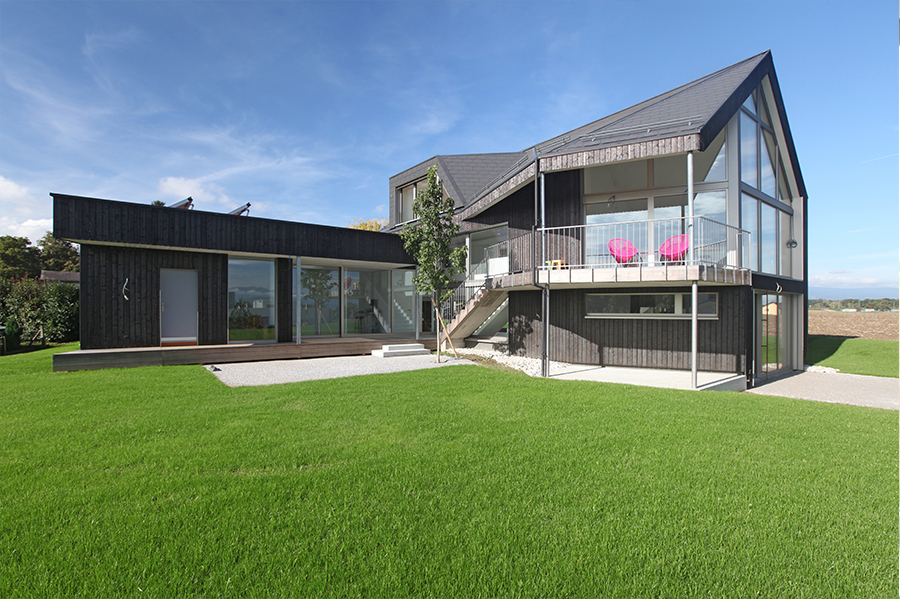 The North Facade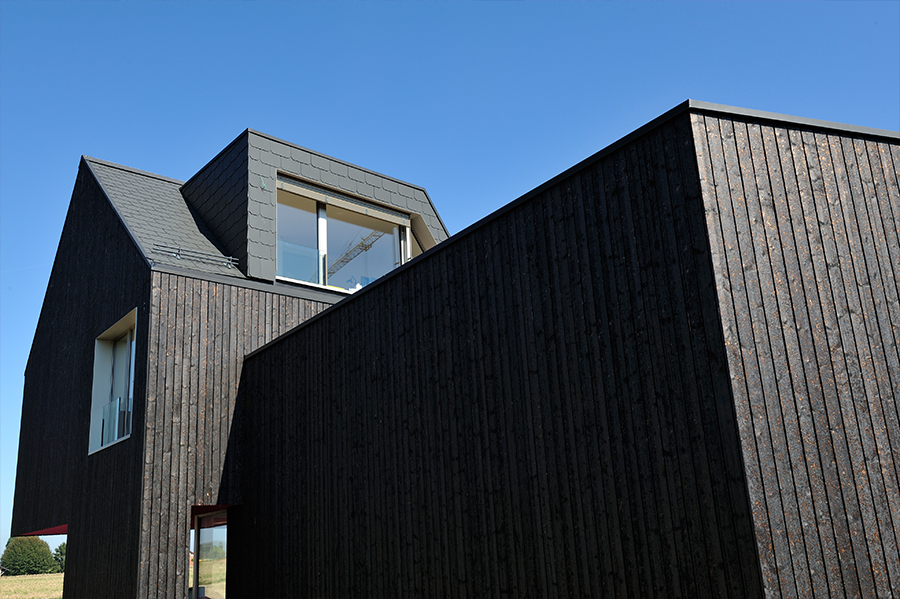 Some interiors impressions: the interior was consciously kept white and simple with only a couple of color interventions and fine details such as the staircases.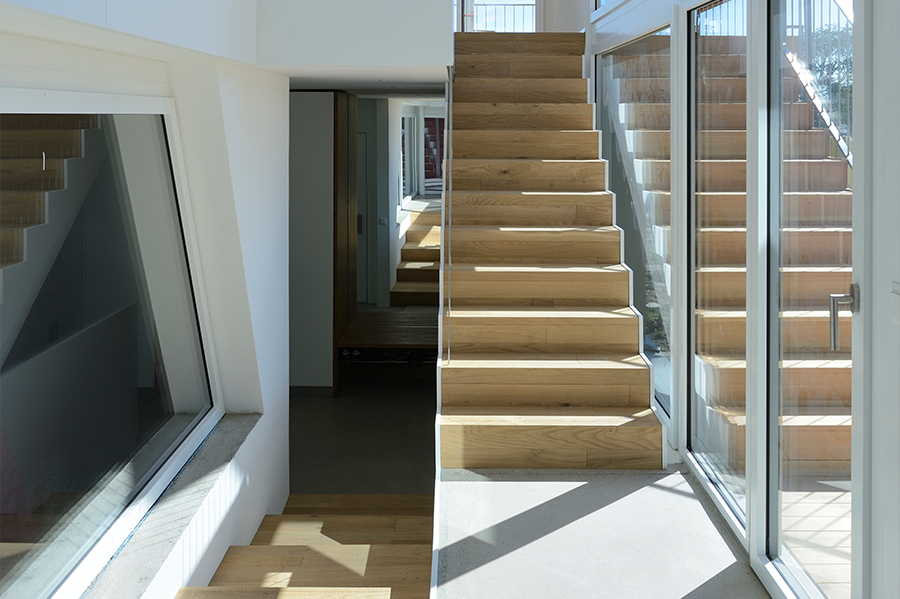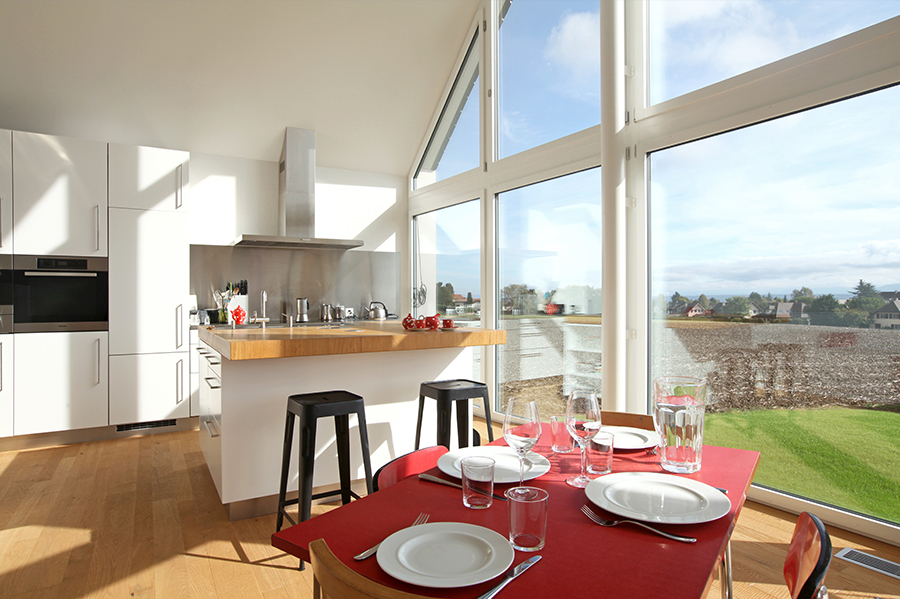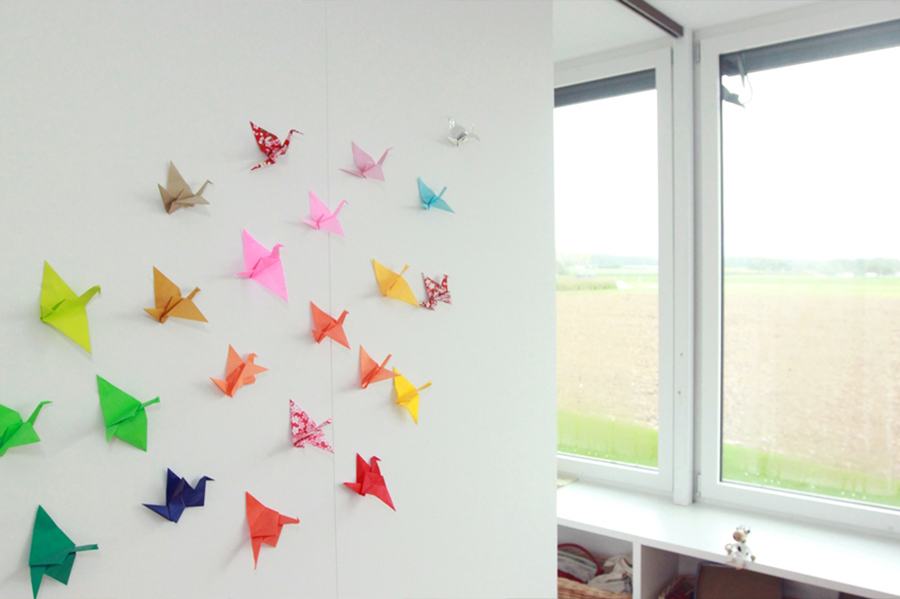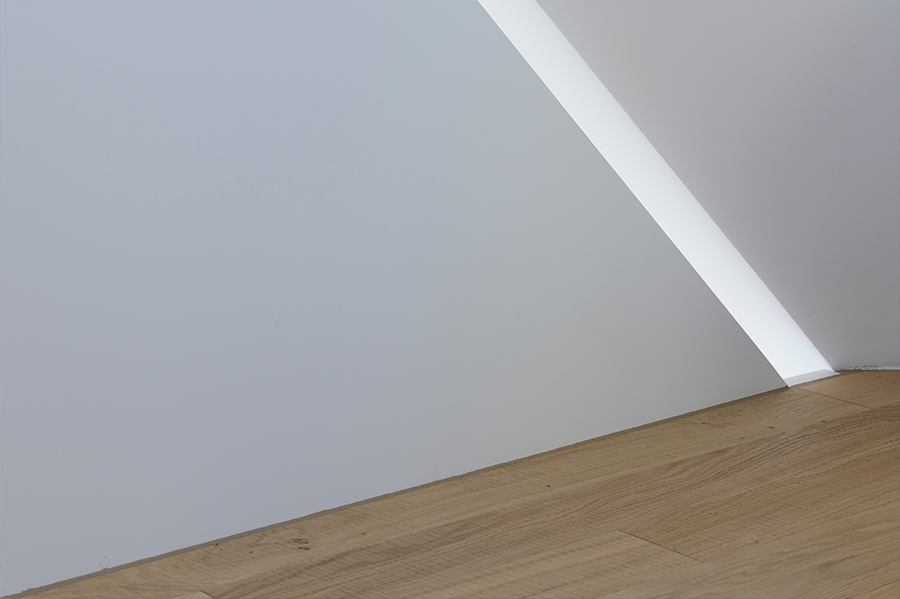 For more info get in touch with us: office@zo2.ch