A monoculture is an incredible unstable system excluding diversity, focusing on efficiency. It is prone to diseases and large scale damages risking the entire system. We currently live in a monetary monoculture and YES this also has influence on how we build and how to create our built environment and also your own house, apartment, balcony or garden.
An example of urban monoculture: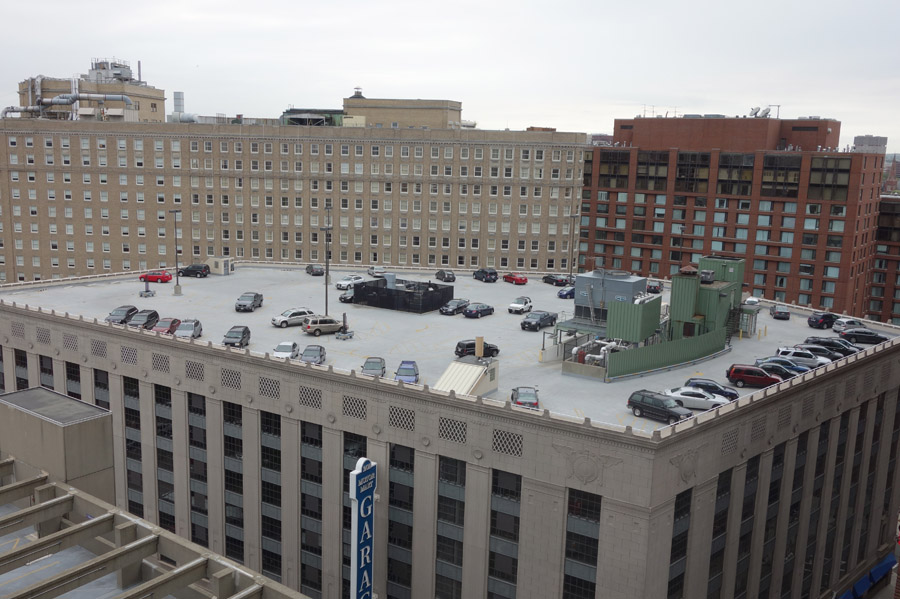 An example of monoculture in agriculture: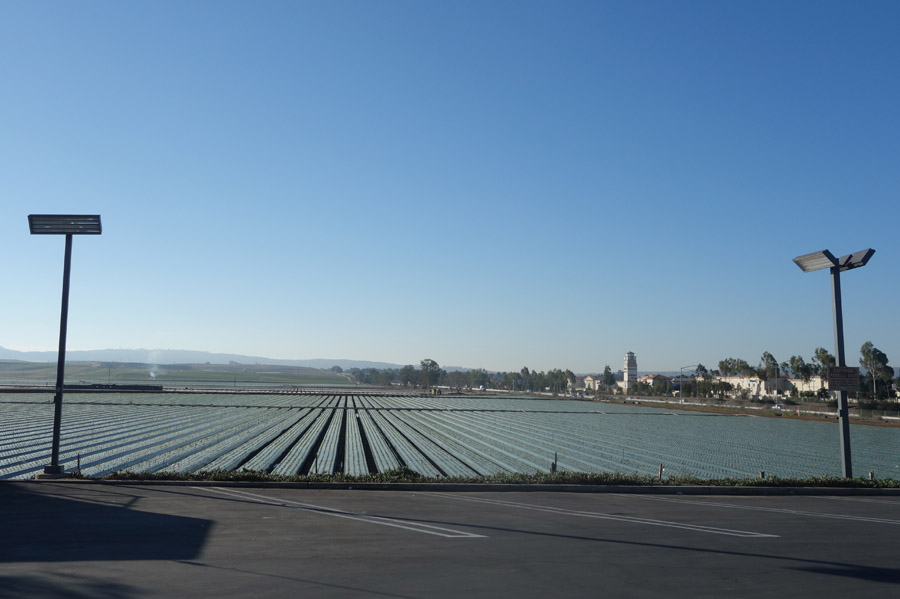 Diversity is being composed of differing elements and types. It includes and fosters resilience, hence creates stability for the larger system.
The amazonas is an example in nature. Extremely resilent and stable.
Permaculture is a system of agricultural and social design principles centered around simulating or directly utilizing the patterns and features observed in natural ecosystems. The term permaculture was developed and coined by David Holmgren, then a graduate student, and his professor, Bill Mollison, in 1978.
An example for permaculture agriculture in Germany: PaLS, Steyerberg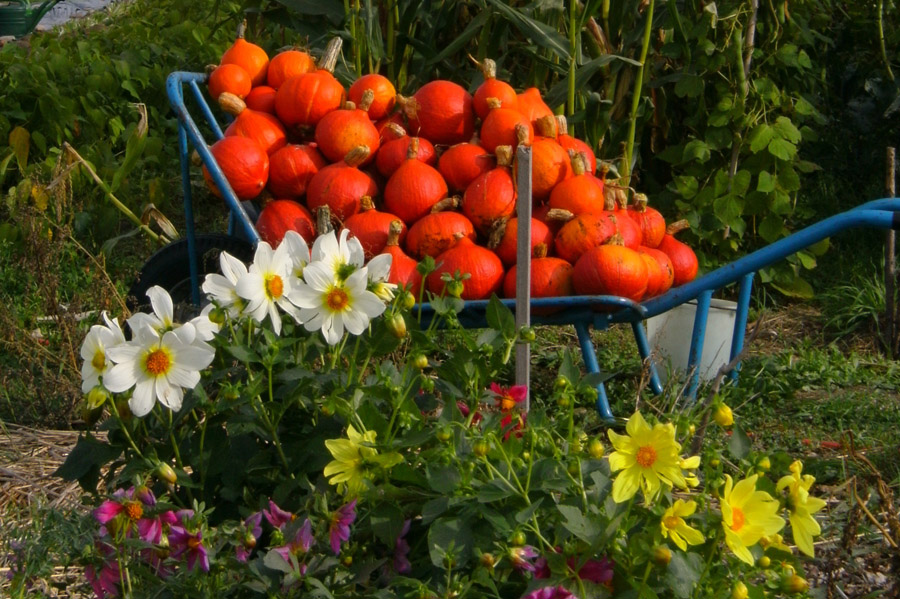 This is the start of a permaculture series and the exploration how you can bring more diversity into your own home, garden, terrace and life at large.