An interior design project for clients who wanted to transport elements from the home they had loved for 30 years to their new penthouse apartment.
After spending almost 30 years living in their house, the clients decided to take the huge step of moving into a new apartment. Being emotionally attached to many elements of their previous house including the surrounding landscape they were keen to transport these memories to their new home.
The interior design of the apartment is all about colour. Colour is used as a vehicle to reflect the outside landscape and invite it inside.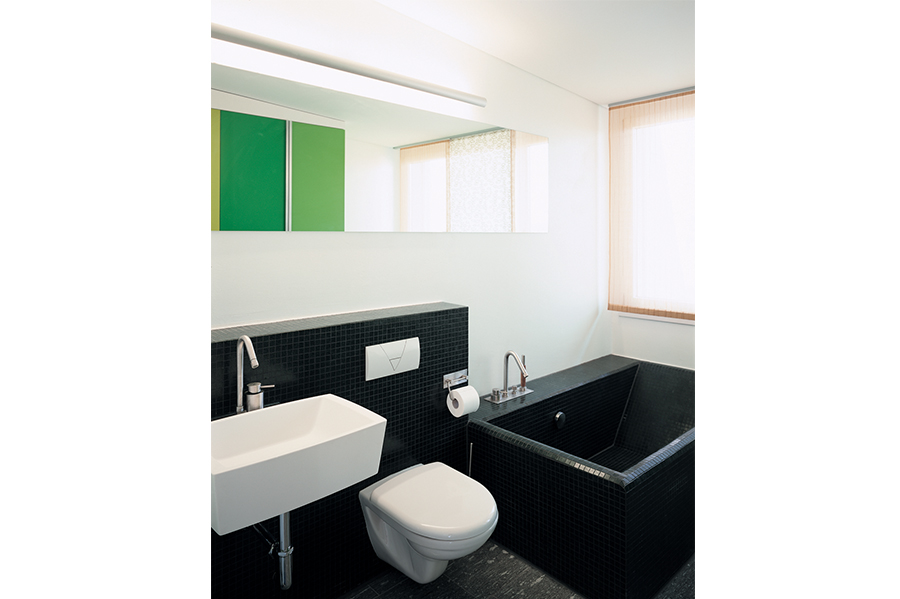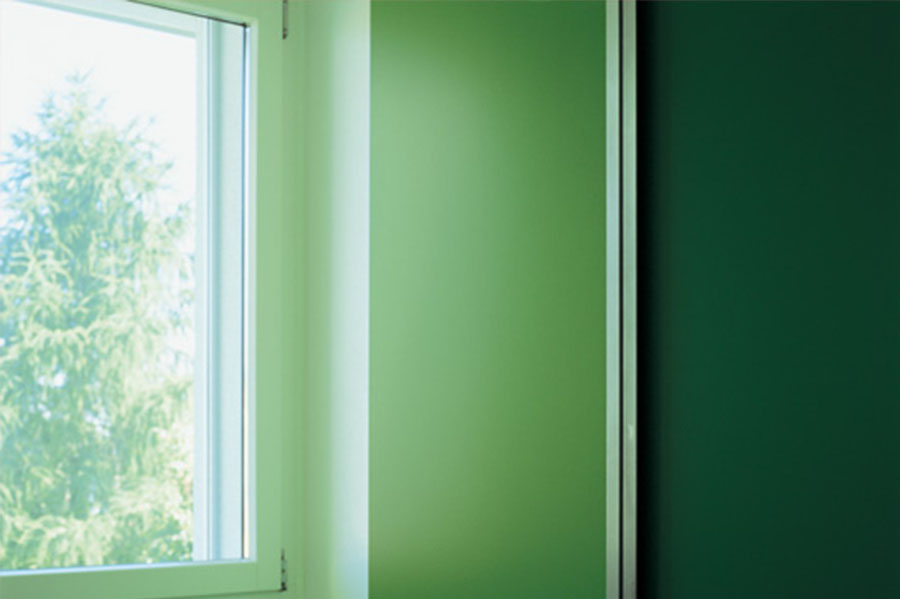 Each room has its own atmosphere with colours ranging from cool to warmer tones in the living room. Boundaries between rooms become fluent through the use of floor materials and interior connecting views.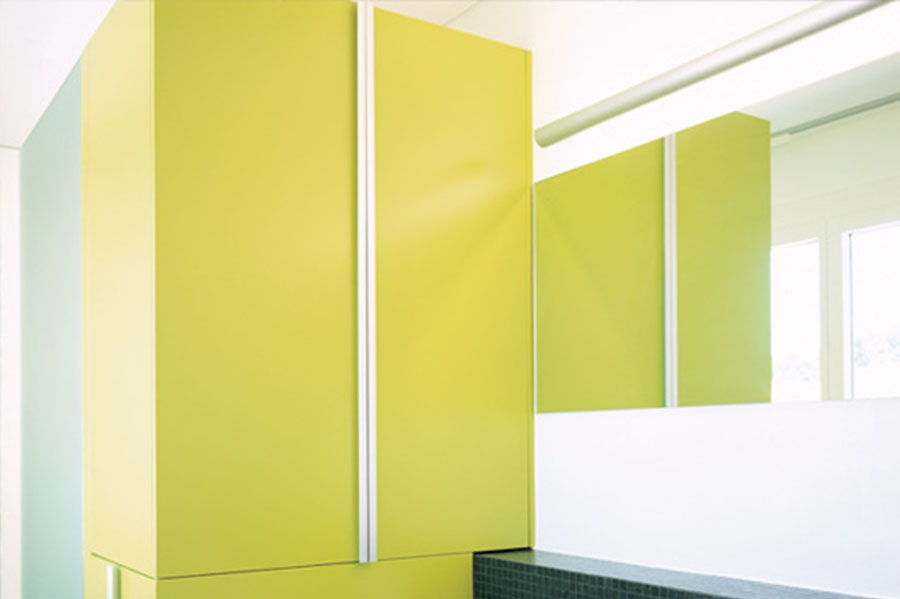 Colour is also used to evoke memories and reflect the clients' passions. For example the colour of the much-loved rhododendrons from the previous house has been used to colour the entrance to the new apartment.